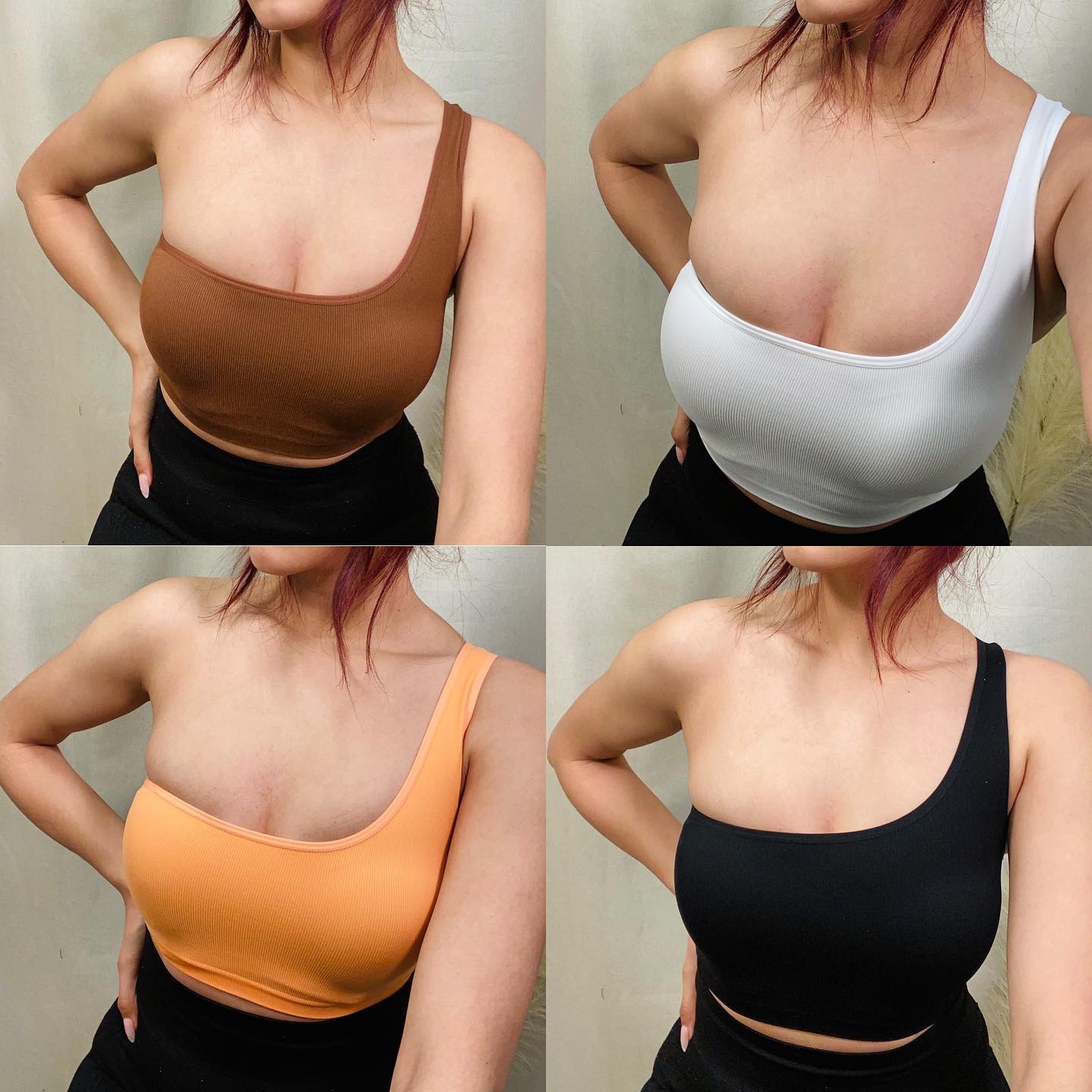 I know it is such a hassle to go anywhere for shopping or even find the perfect gym fit! No worries.... I think I have something for you to consider to add into your wardrobe, love! Simple but yet ...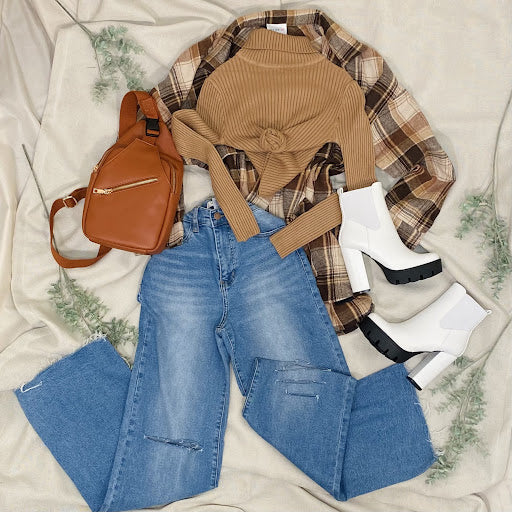 Intro No other material is so adaptable as denim jeans.  This wear-anywhere essential is an indispensable piece in every woman's wardrobe because it brings an unrehearsed way to create The ...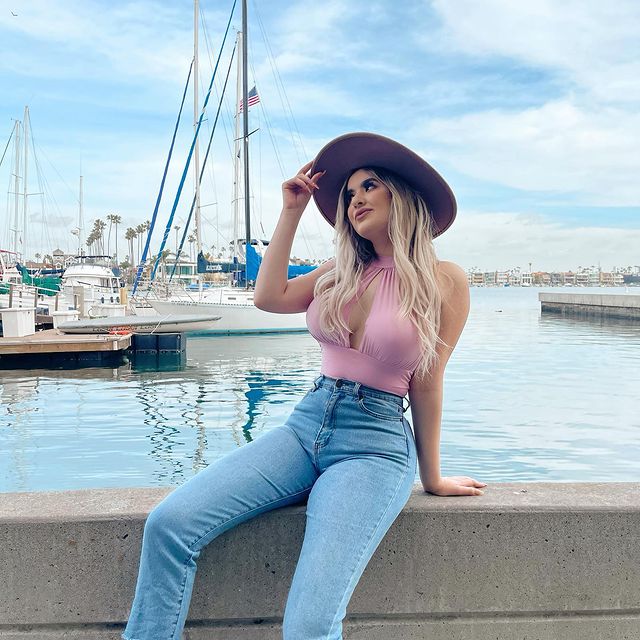 Halter tops: a returning summer trend
Halter tops were en vogue during the '90s but have since diminished in popularity.  Well, they are back in 2021 with the ultimate cool girl look!     Why are they so popular?  Because they are easy...